Welcome to High Point Estates
…a private residential community located on Madison, Wisconsin's beautiful West side.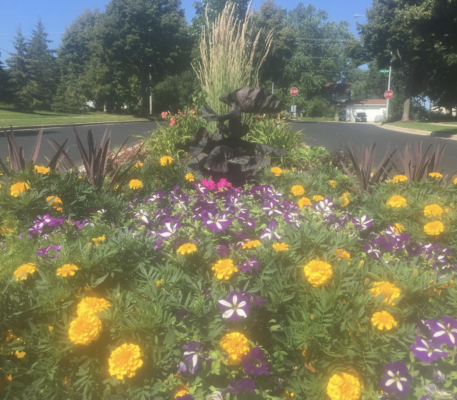 High Point Estates is a private, residential community located on the Southwest side of Madison, Wisconsin.
Conveniently nestled between Gammon Road, High Point Road, and Elver Park, the neighborhood is comprised of 225 single-family homes spread across 145 acres.
The neighborhood is a short distance from all the amenities that Madison has to offer, but still maintains the quiet neighborhood setting that makes it such a desirable location.  High Point Estates is in the award winning Middleton-Cross Plains Area School District.
We have many active social activities including:  Halloween Party, Bowling, Shaved Ice at the Park, and an annual Garage Sale.  We also have several recurring activities including: multiple Bunco groups and Book Clubs.
High Point Estates is comprised of the High Point Estates Homeowners' Association and the Valhalla Valley Association.  Valhalla Valley HOA has their own Board of Directors, By-laws & Covenants.  The two homeowner associations share neighborhood information: directory, some events, clubs, etc.